Cat Food and Nutrition Articles
One type of cat food doesn't fit every cat. All cats are unique and that's why you will find tons of buying guides for different ages, conditions, and different ingredients of cat food right here. Have any other nutritional concerns for your cat? Read our guides to help understand what you need to look for.
Top 3 Popular Articles: Soft Cat Food  Cat Food for Smelly Poop  High Protein Cat Food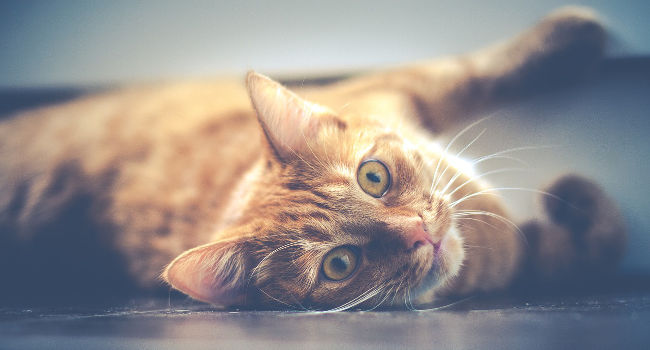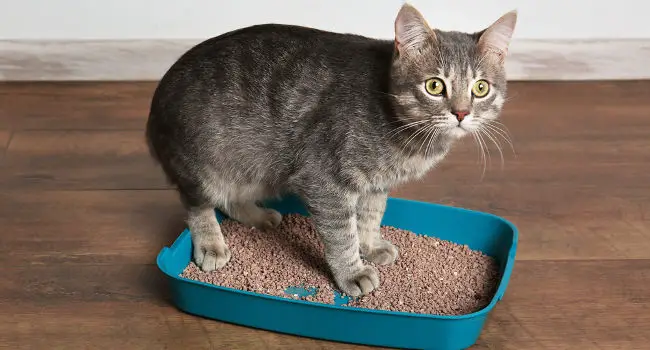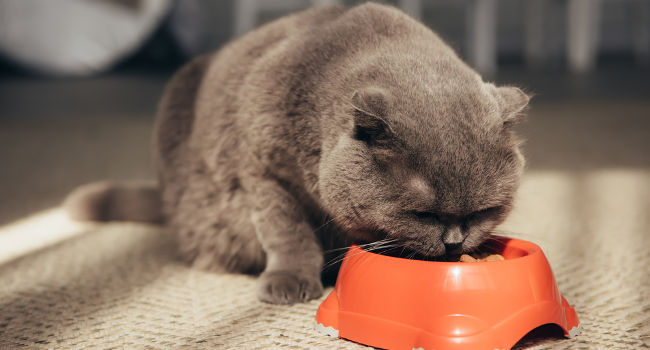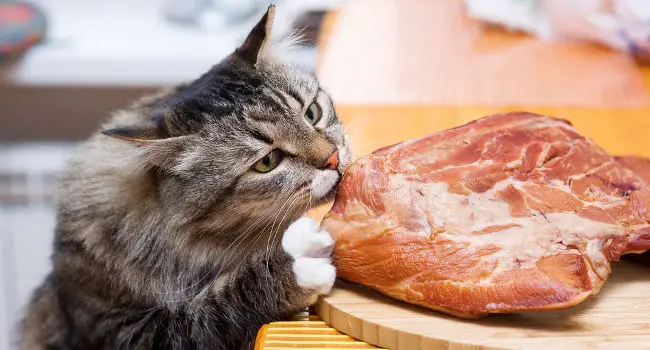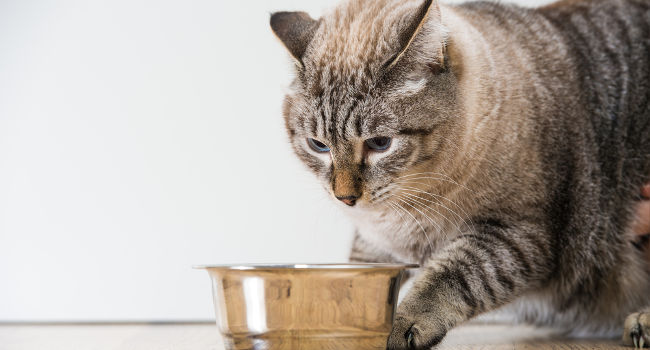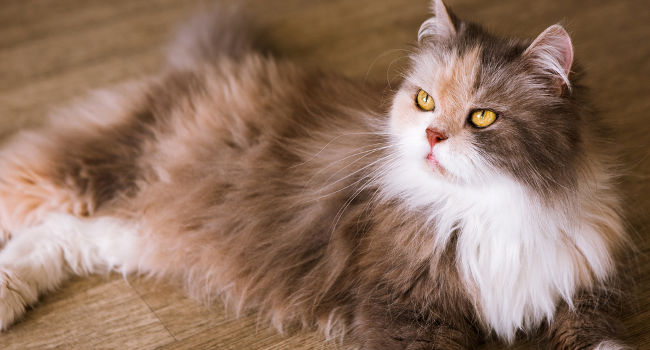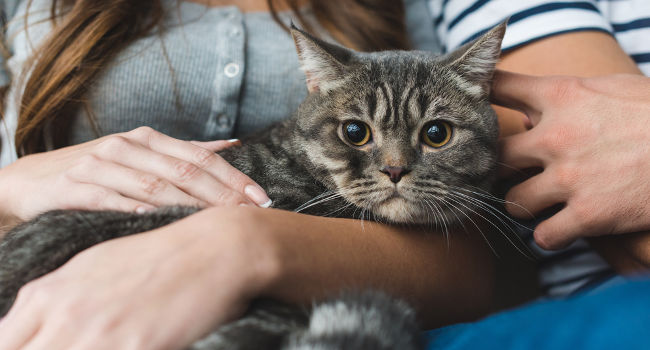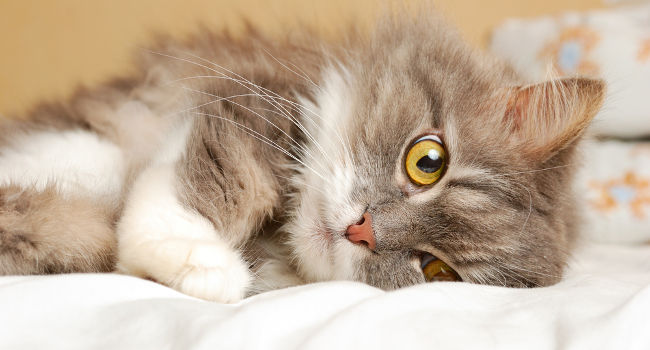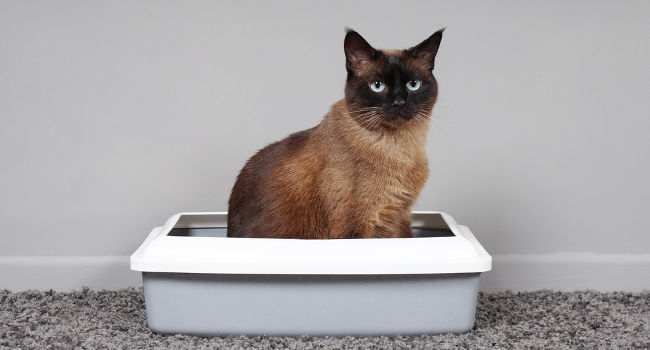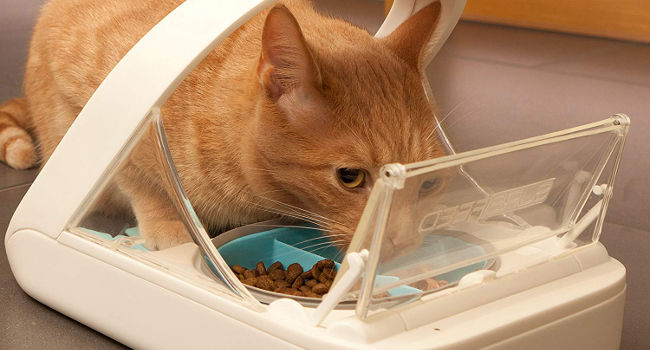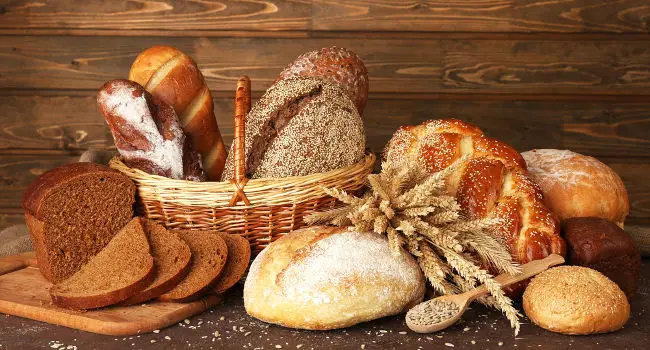 This article explains the pros and cons of cats eating bread and lists 5 things to consider before giving them bread.