Cat Health Guides and Articles
Keeping your cat healthy is a top priority for all cat owners. Whether it's researching a new supplement for your cat or even just checking if giving your cat milk is okay. We have your back when you need the answers to your cat health related questions or finding out more about specific health products for your cat.
Top 3 Popular Articles: Cat Biting Nose  Best Cat Probiotics  Cat Too Skinny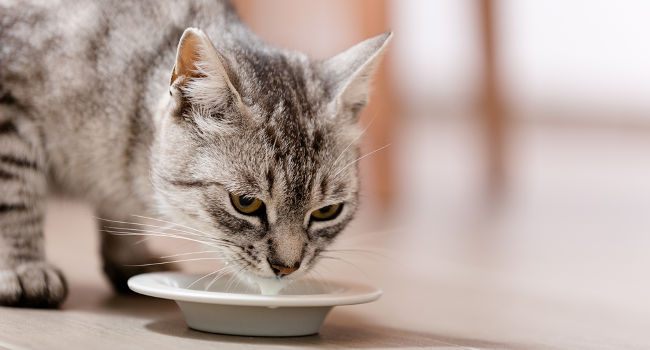 We all picture a cat drinking milk from a bowl, but is it really good for them?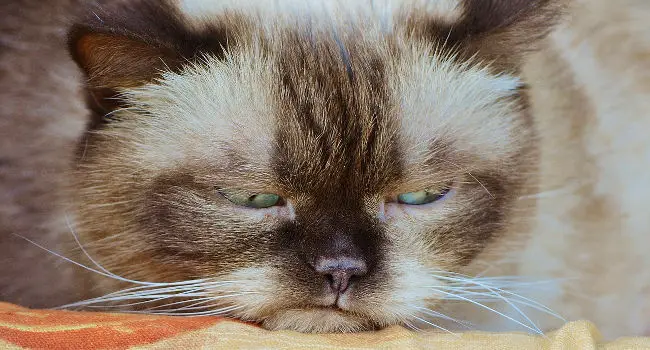 You'll find out everything you need to know about Down Syndrome and why cats can or can not have this.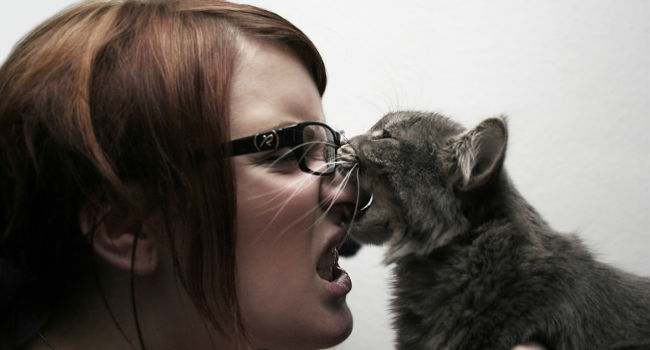 We answer this question along with giving you tips to reduce it and let you know if it's intentional or not.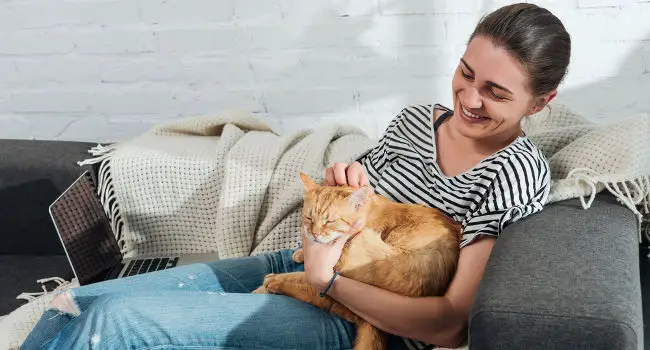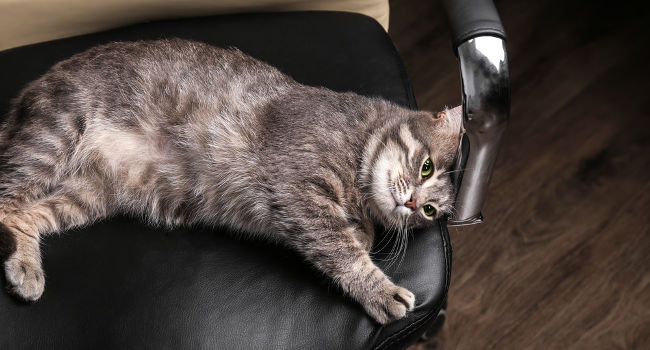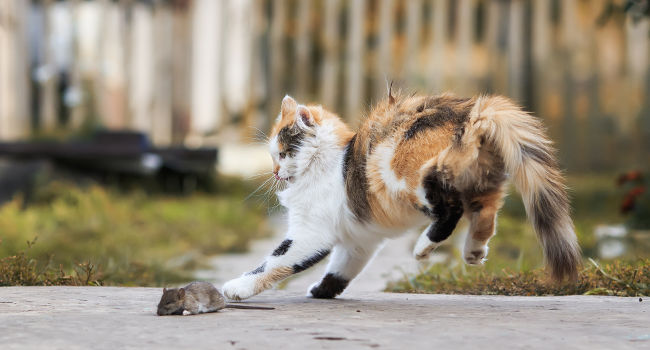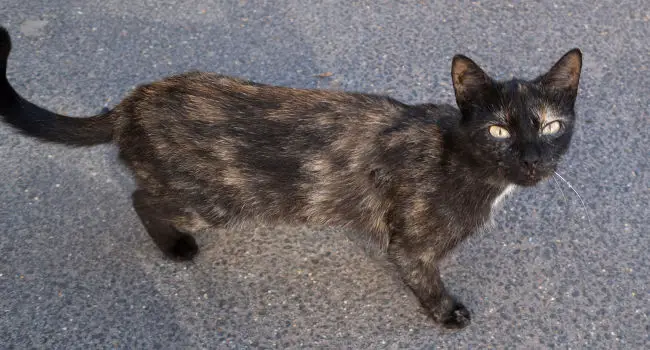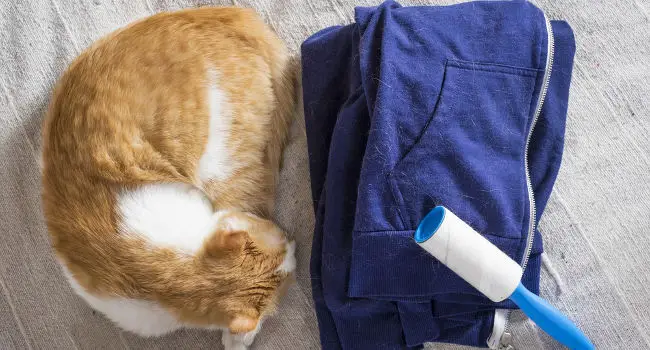 Finding cat hair all over your house? Here are 8 tips to help you reduce the amount your cat sheds.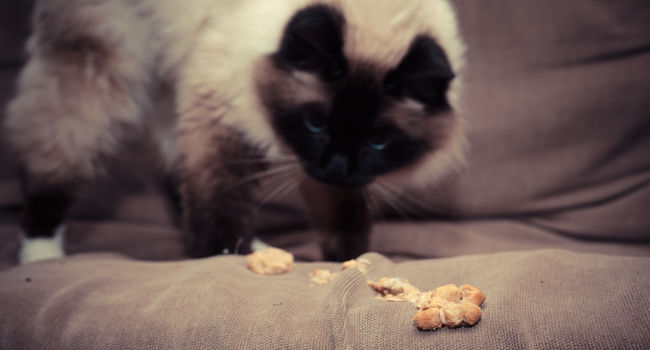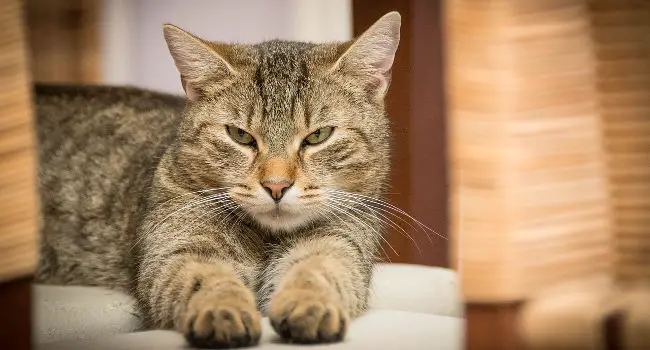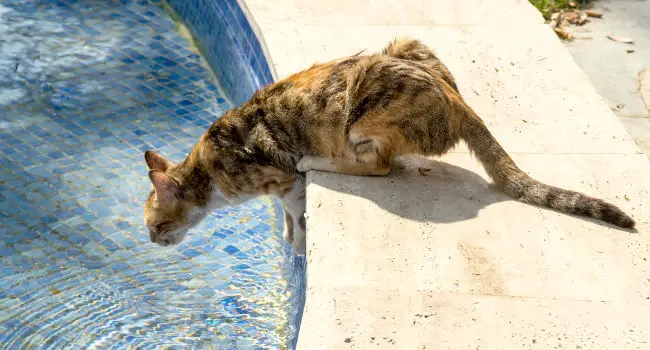 Common knowledge is cats and water don't mix, but is this really true? Read this article to learn why cats seem afraid of water and if they can swim.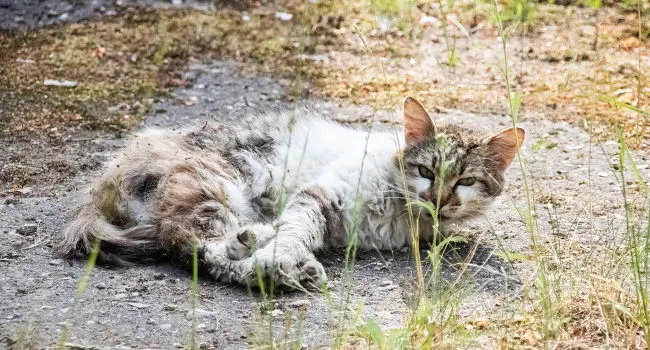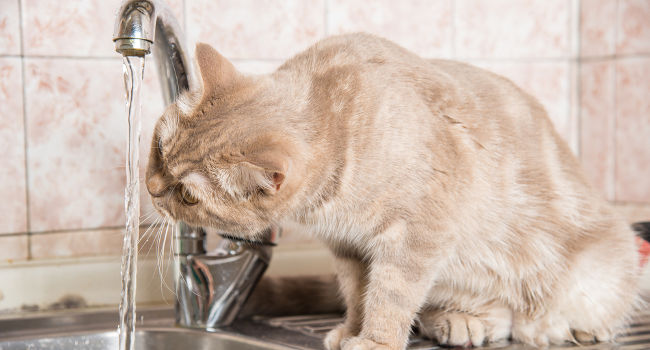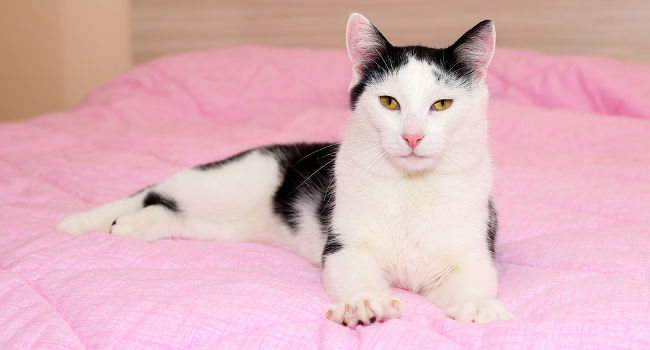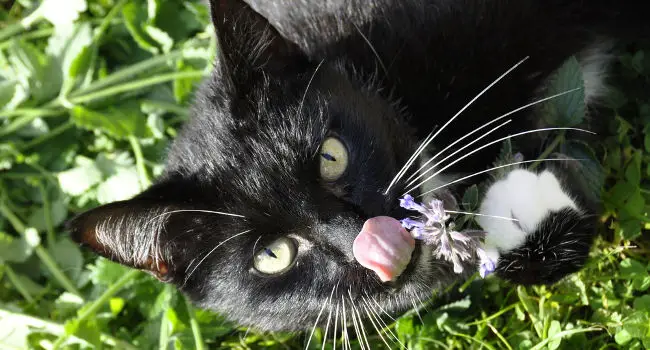 Cats and catnip go together like peanut butter and jelly, but do you actually know why they love it?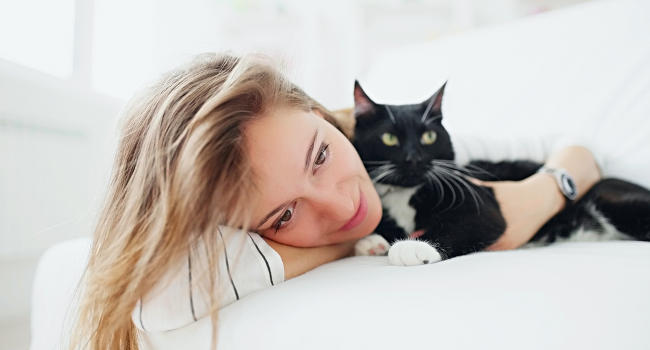 Some cat breeds enjoy cuddling with humans. Here are some reasons why some cats enjoy it.